Boston Pizza
Establishment, food and bar at 934 Niagara Street, Welland, ON L3C 1M3, Canada. Here you will find detailed information about Boston Pizza: address, phone, fax, opening hours, customer reviews, photos, directions and more.
Rating
5 /5
Based on 1 reviews
Photos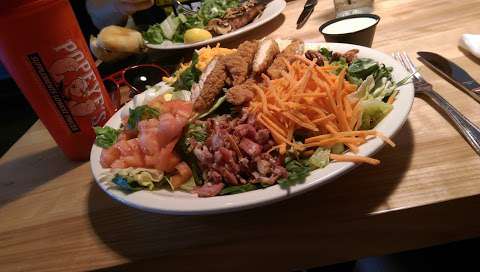 Reviews of Boston Pizza
Andrea Nash Added 2018-06-06

★ ★ ★ ★ ★

Steph was the perfect hostess this evening! Thank you for making our meal relaxing after our long day.